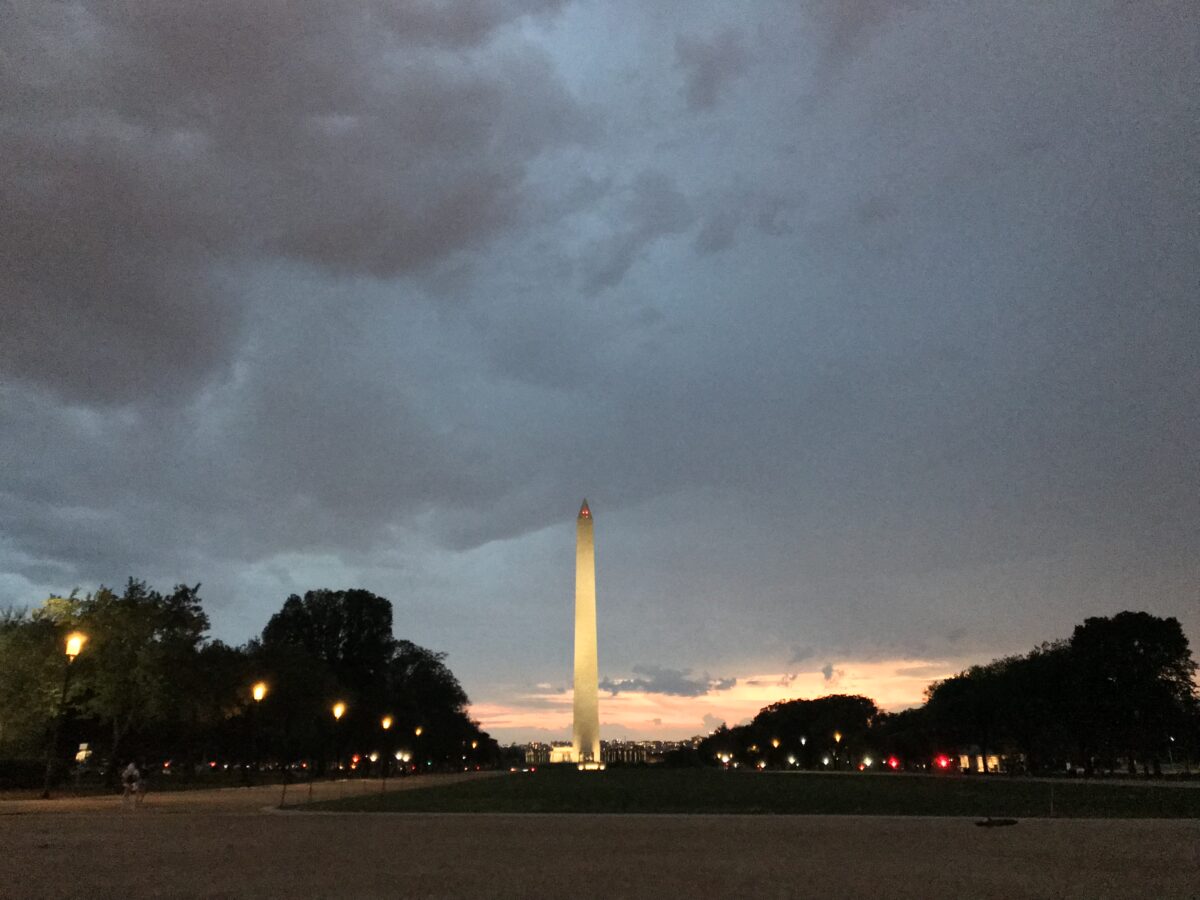 Dutch Digital Health Approach closes 2019 ONC Interoperability Forum
In August of 2019 I was graciously invited by Steven Posnack, the US Deputy National Coordinator for Health IT, to participate in a panel discussion as part of the 3rd Interoperability Forum. This is their annual event where everyone who is involved in health data interoperability comes together and hears about the work and plans from the Office of the National Coordinator (ONC) itself. I was honored to accept, with my colleagues Vincent van Pelt and Ruben de Boer. Vincent is an architect at the Dutch national competence center for digital health Nictiz, and Ruben (at the time) was my colleague at the Ministry of Health, Welfare and Sport responsible for our policy on access to health data.
This was a great opportunity for us to showcase the work that has been done in The Netherlands, especially on providing patients and citizens the tools to access, collect and share their own health data in a secure and trusted way. The podium provided by the national authority on health IT of a country that is dominant in this market -US- means that it validates the direction we are taking. It felt a bit like the mouse asking the elephant to make some noize together, but we grabbed the opportunity to do so.
Oh, and Steven Posnack challenged us to bring Stroopwafels, so we did 🙂
The ONC livestreamed this panel discussion, with closed captions added.