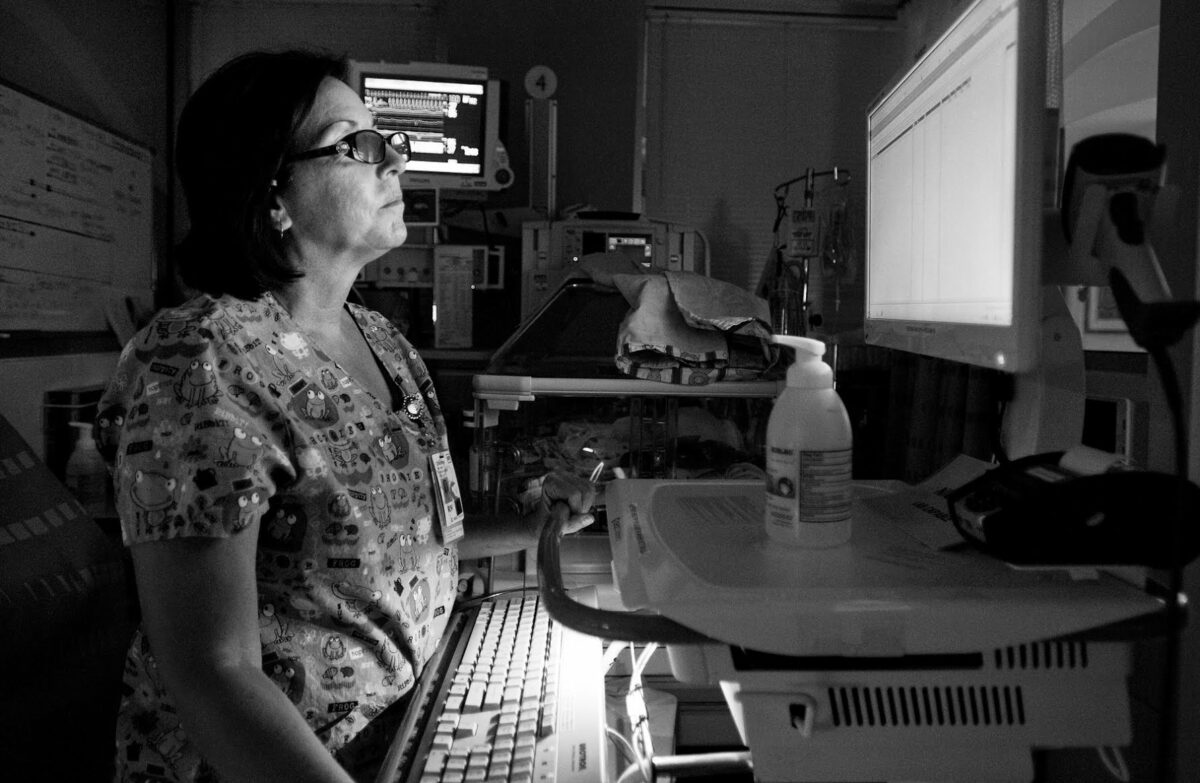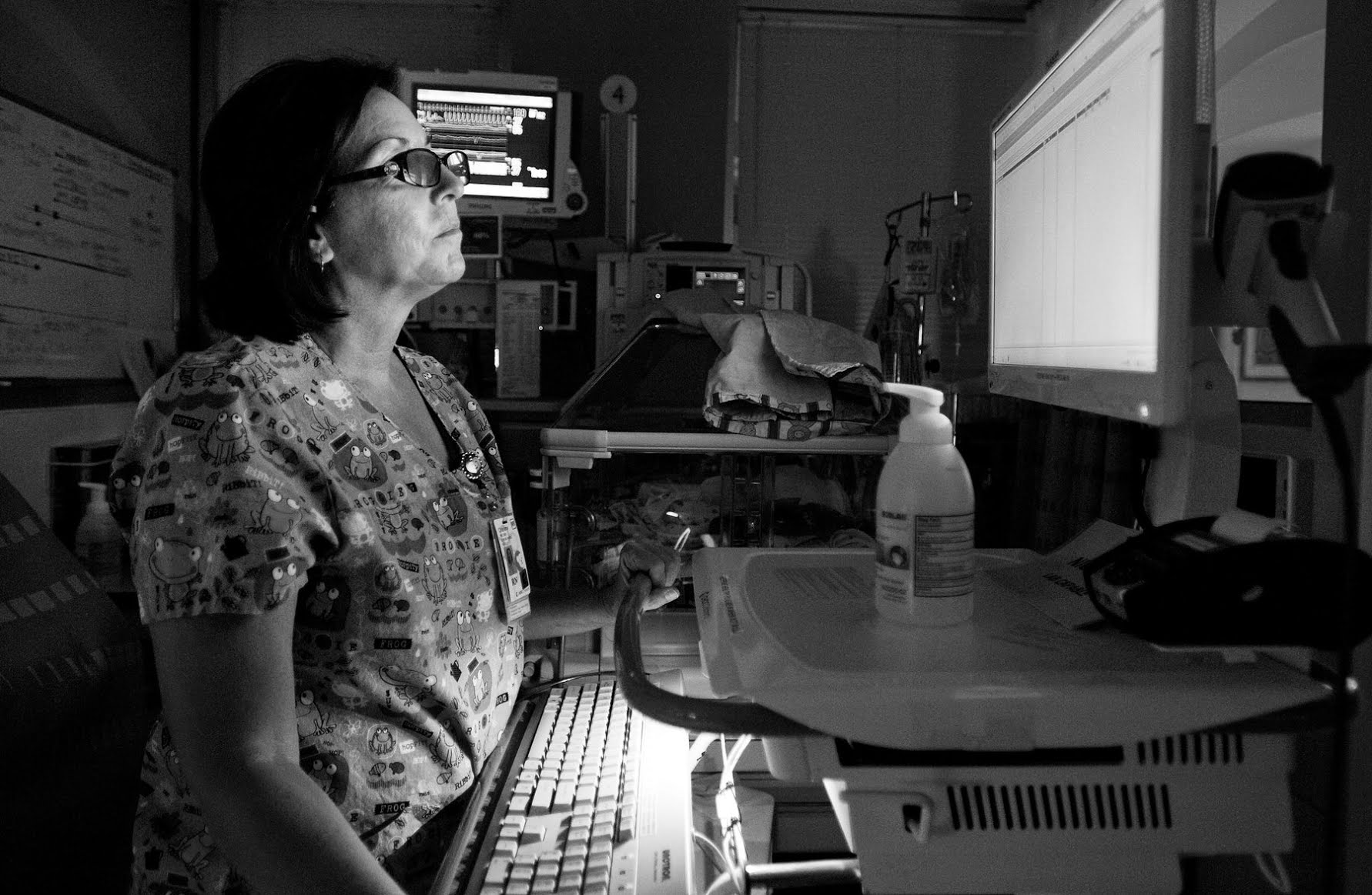 Doctors, Nurses and the Paperwork Crisis That Could Unite Them
They don't always get along. But they are both under siege by the bureaucracy of a failing health care system. Ms. Brown is a clinical faculty member at the University of Pittsburgh School of Nursing. Dr. Bergman is a professor of medicine at New York University.
from Pocket
via Did you enjoy this article? Then read the full version from the author's website.